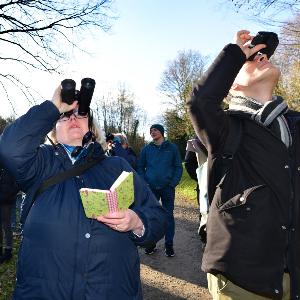 © IMAGO / Funke Foto Services / Jörg Schimmel
Increasing numbers of ordinary people are counting mosquitoes and birds, photographing plants, and documenting changes in cities and the natural world. In this way, they are providing scientific research with valuable information. Can this citizen participation also strengthen people's trust in science? Researchers from LMU are investigating this question in collaboration with scientists from TU Braunschweig and the Natural History Museum in Berlin in the "Trust in Citizen Science" (TiCS) project. The German Federal Ministry of Education and Research has granted the joint project funding of around 900,000 euros.
Experiencing how research really works, digging into research questions together with professional scientists, compiling data: citizen science projects can take many forms. What they all have in common is that citizens actively participate in the research. Citizen science has a lot of potential for the building of trust between science and the public – within such projects and beyond them. Trust in Citizen Science was established to study this potential.
"Citizen science is a whole new way of doing science," says Dr. Marlene Altenmüller, social psychologist at LMU and part of the joint project. "In citizen science, citizens are engaged in the research process alongside scientists. This is a very exciting phenomenon for research in the fields of science reception and communication!"
"Citizen Science ist eine ganz andere, neue Art, Wissenschaft zu betreiben", sagt Dr. Marlene Altenmüller, Sozialpsychologin an der LMU und Mitglied im neuen Verbundprojekt. "Bürger und Bürgerinnen sind bei Citizen Science selbst Teil des Forschungsprozesses, Seite an Seite mit Wissenschaftlern und Wissenschaftlerinnen. Das ist für die Forschung im Bereich Wissenschaftsrezeption und -kommunikation hoch spannend!"
How is citizen science being embraced?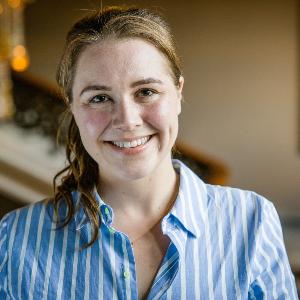 "Citizen science is a whole new way of doing science", says Dr. Marlene Altenmüller | © Copyright Richard Devon [email protected]
The collaborative project will look at the topic of trust in relation to citizen science on three different levels. Firstly, it will investigate how relationships of trust develop in citizen science projects. Here, the scientists are interested not only in how much citizens trust researchers, but also in how they forge relationships among themselves, and how participation processes can support this. Secondly, the research team will analyze how researchers view the input from the general public, what benefits they derive from it, and what reservations they may still have about the enterprise. Thirdly, it will study the perception of research findings from citizen science among the broader public.
At LMU, Altenmüller is teaming up with Mario Gollwitzer, Chair of Social Psychology, to explore the question in particular as to how citizen science is received within the scientific community. "We want to investigate how the ideas of citizen science affect the existing scientific system. What potential do researchers themselves see in citizen science? And what reservations do they have?" says Gollwitzer.
From psychology to praxis research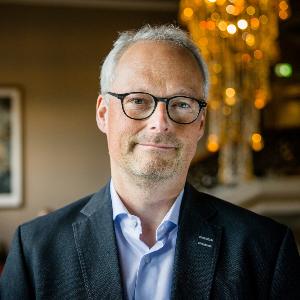 "We want to investigate how the ideas of citizen science affect the existing scientific system", says Prof. Mario Gollwitzer | © Richard Devon [email protected]
An interdisciplinary team has been assembled for the project, and scientists from the three participating institutions will work together on some of the modules. In addition to Altenmüller and Gollwitzer at LMU, the team comprises Dr. Friederike Hendriks and Professor Monika Taddicken (psychology and communication science) at TU Braunschweig and Dr. Susanne Hecker and Silke Voigt-Heucke (citizen science praxis research) at the Natural History Museum in Berlin.
"Interdisciplinarity is our great strength. In psychology and communication science, we combine expertise in trust research and metascience. Furthermore, we possess the tools we need to investigate the effects of science communication and media coverage on the perception of citizen science among scientists and the general public. Without praxis research, moreover, we couldn't get our teeth into the accompanying research for citizen science projects with the requisite intensity," says Hendriks.