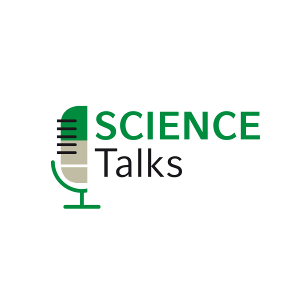 At a time when fewer and fewer contemporary witnesses are able to tell their own stories, there is a risk that the assumption of responsibility for Germany's historical crimes will fade into the background. Anchoring one's own history in a more or less institutionalized culture of remembrance is thus one of the great challenges of the present day. For example, the question arises as to how responsible remembrance can be practiced – also against the backdrop of an increasingly diverse society. To what extent is learning from history even possible, and what role can science play in this?
These questions will be addressed by a panel debate on 7 February 2023 to conclude LMU's "Science Talks" lecture series.
Panel discussion
"Science and the culture of remembrance: How we learn from history"
Tuesday, 7 February 2023
7:00 – 8:30 p.m.
at the Great Aula, LMU main building and as a livestream
Registration is not required to attend the event in person.
The Science Talks are being held in German. A recording with English subtitles will be published on YouTube a week after the event date.
Panelists: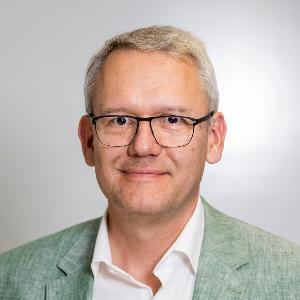 © Marc Müller
Prof. Dr. Andreas Wirsching
"History is a source of infinite potential with analogies in the present. So it is important to know history and learn from it in order to better understand the present. But history doesn't repeat itself. The present always contains countless new variables that are unknown to us. Seen from this angle, we cannot learn from history in a way that removes our responsibility to make decisions in the present."
Prof. Dr. Andreas Wirsching holds the Chair for Contemporary History at LMU Munich and is Director of the Institute of Contemporary History (IfZ), which published, among other things, a critical and thoroughly annotated edition of Hitler's "Mein Kampf" to great international acclaim.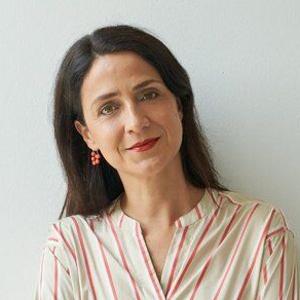 © NS-Dokumentationszentrum München
Dr. Mirjam Zadoff
"Yes, of course, we can and should learn from history. In today's battles to interpret history worldwide, the issue is who has the right and who has the power to speak about history – to falsify events or objectively approximate what really happened. People who have suffered injustice rightly demand that such matters be brought into the open."
Dr. Mirjam Zadoff is Director of the Munich Documentation Center for the History of National Socialism in Munich, where she is responsible for exhibitions, events, and educational programs for people of all ages. This place of learning embodies a steadfast commitment to tolerance and democracy, as well as the responsibility that each and every individual bears for this.